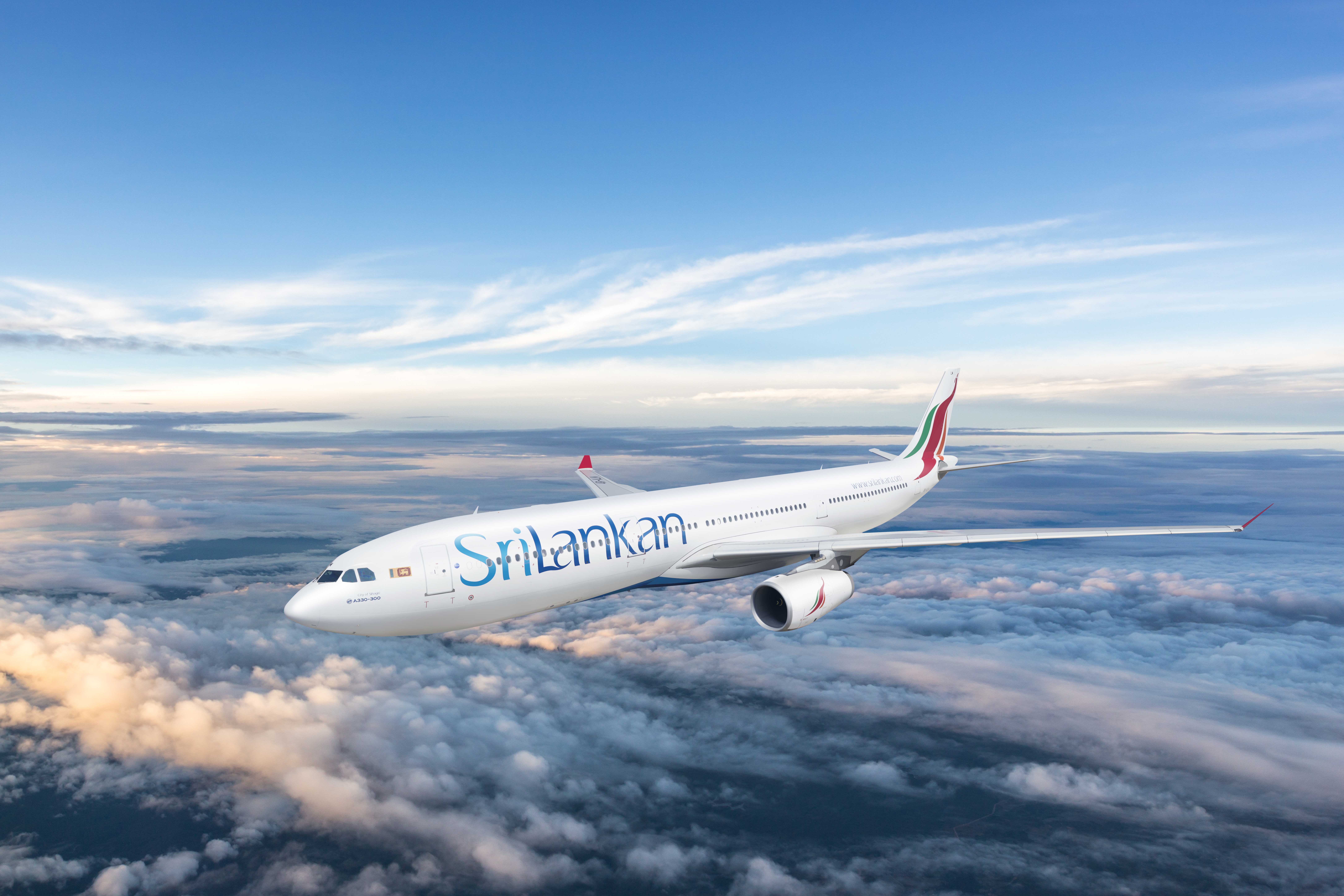 En bref
111

Destinations

48

Pays/Territoires

FlySmiLes

Programme de fidélisation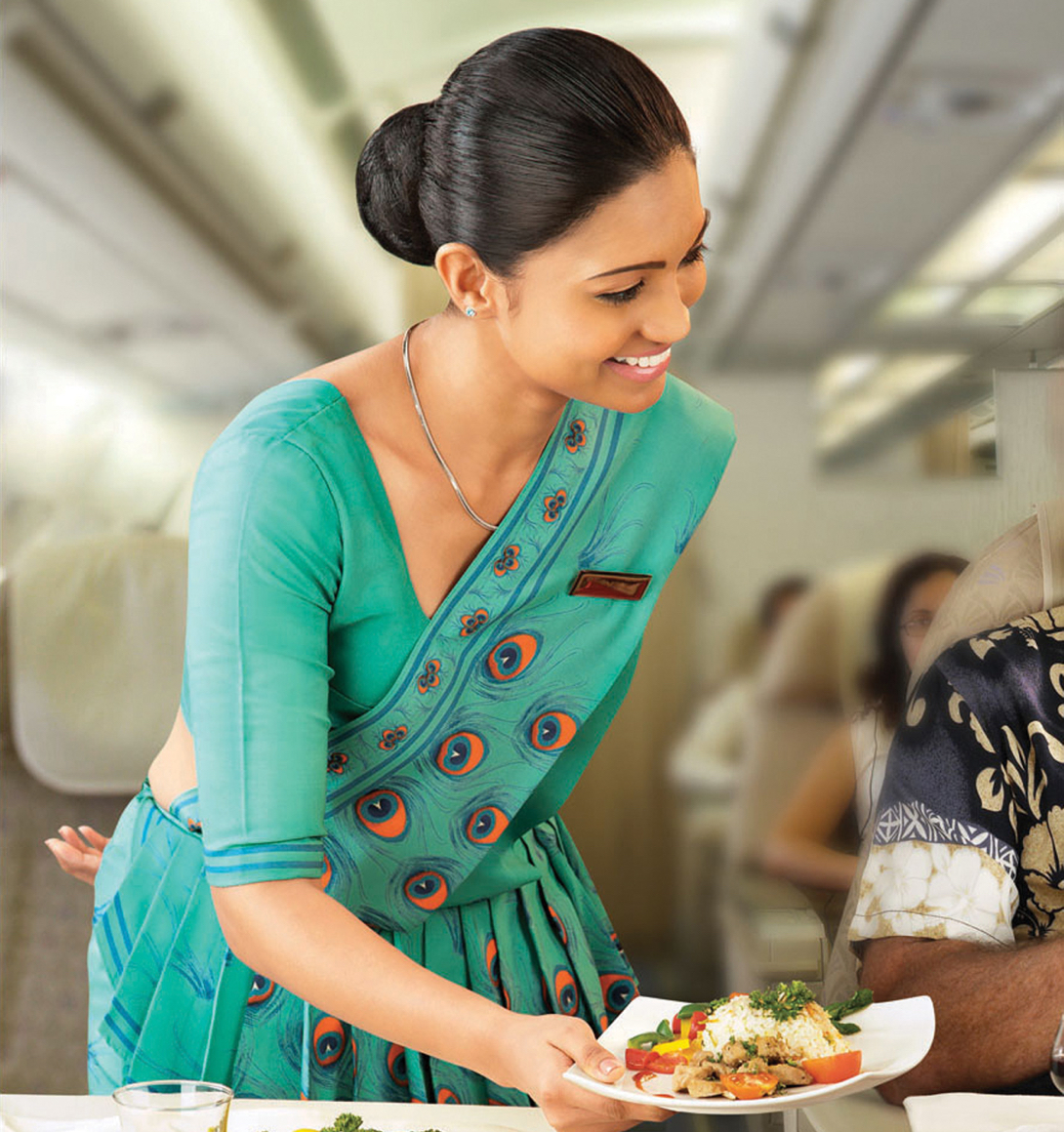 Préparez-vous au départ.
Avis aux voyageurs internationaux : la Classe Affaires des vols long-courriers de SriLankan dispose de sièges se transformant en lits horizontaux. SriLankan offre un service Classe Affaires et Classe Économique sur tous ses vols.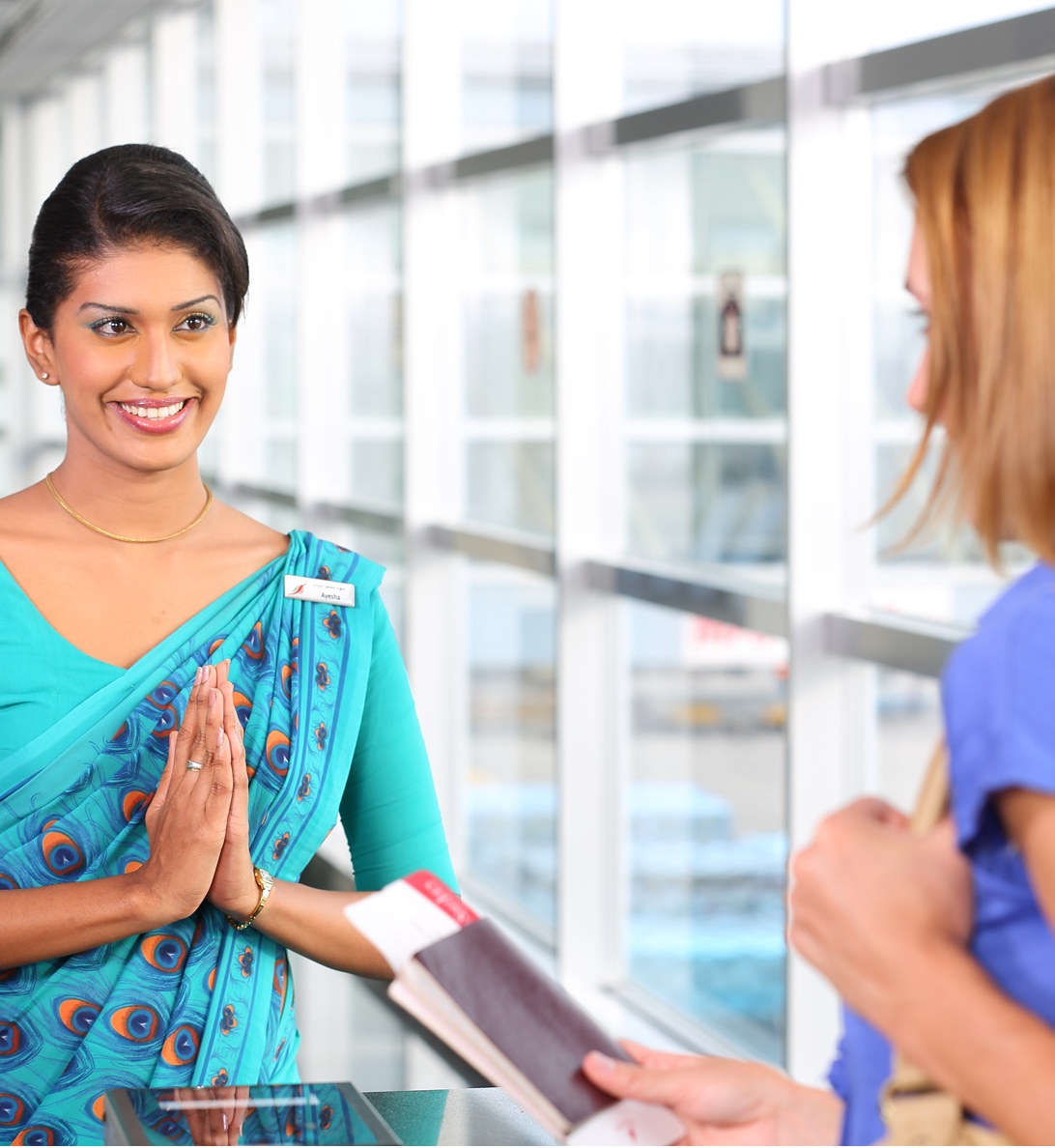 Des privilèges, des points et bien plus.
From Blue to Platinum, SriLankan's FlySmiLes programme rewards frequent flyers - on any eligible oneworld flight. And oneworld helps you reach the next status even quicker. Every time you fly an eligible oneworld flight, your points will credit to your SriLankan status, bringing you even more privileges.
Top tier cardholders receive special oneworld benefits when flying on any oneworld member airline.
To explore all the perks of flying within the oneworld family, select your tier from the list below: