13 compagnies aériennes de renommée mondiale.
Une alliance exceptionnelle.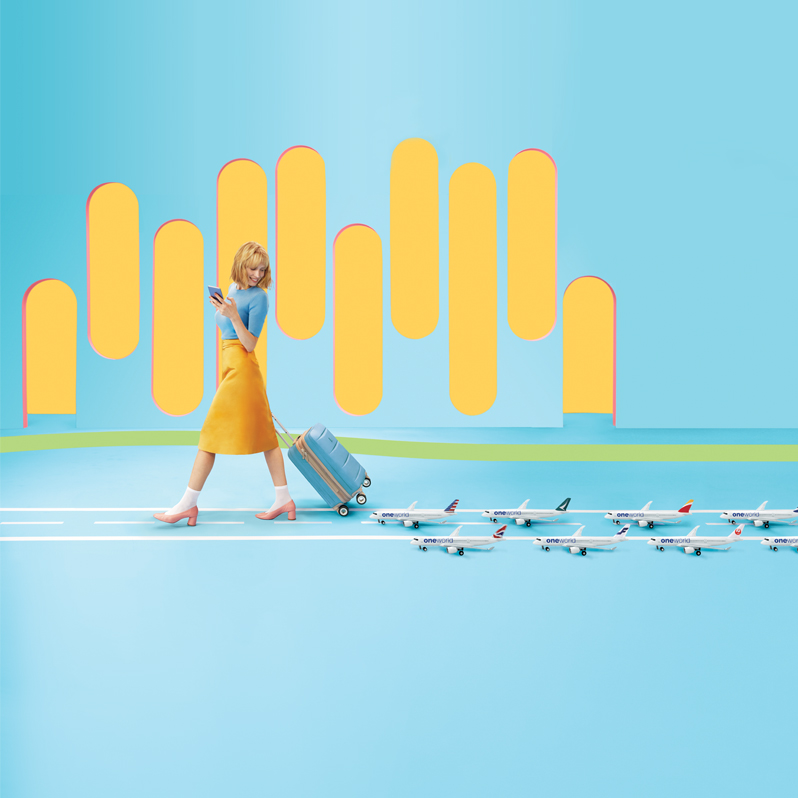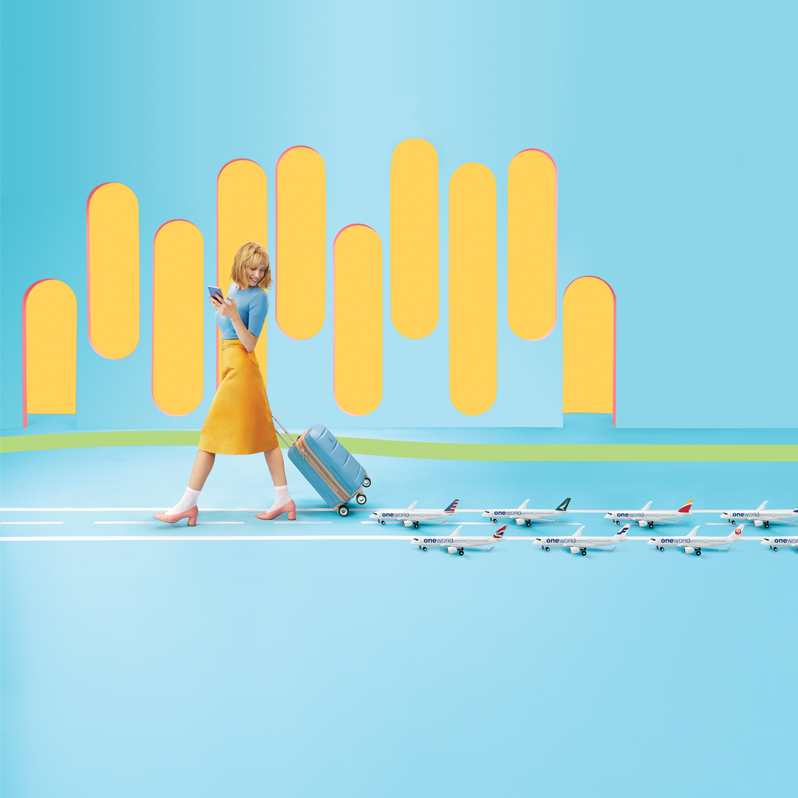 One Bright Alliance
Thirteen world-class airlines have come together to provide the highest level of service and smoothest connections to some 1 000 destinations in more than 170 territories. Depuis l'enregistrement jusqu'à la sécurité et l'embarquement, les compagnies membres de oneworld travaillent ensemble pour vous offrir l'expérience la plus agréable possible.
Find and Book Flights Across the oneworld Network with Ease
The oneworld Way
Profitez de toute une gamme d'avantages et de récompenses, notamment la possibilité de cumuler et de convertir des miles et points auprès de toutes les compagnies membres de oneworld et, pour les membres des statuts supérieurs, de bénéficier d'un accès prioritaire dans certains aéroports, sans compter l'accès à plus de 650 salons d'aéroport dans le monde. Pour trouver les salons, accès prioritaires et plans des terminaux des aéroports, utilisez notre outil de recherche ci-dessous.
Portail d'information COVID-19
oneworld together means you can fly with confidence as oneworld member airlines take enhanced health and well-being measures at every step of your journey, from check in to arriving at your destination.
En savoir plus
Qatar Airways Resumes Flights To The Kingdom of Saudi Arabia
The oneworld Alliance member airline now offers daily service from Hamad International Airport in Doha, Qatar to Riyadh in the Kingdom of Saudi Arabia with flights to Dammam and Jeddah, as well.
Read More
Round the World Airline Tickets
Thinking about a Round the World trip? Avec oneworld Explorer, l'organisation de votre voyage Tour du monde est pratique, abordable et simple. Choisissez parmi 1 000 destinations sur 170 territoires et voyagez confortablement avec 13 compagnies aériennes de renommée mondiale.
Planifier un voyage